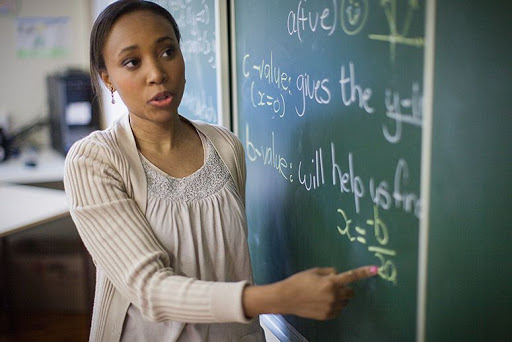 Out teachers at Moore High School helped shape the future of their students for generations to come. Firstly, our teachers played an important role in our lives that began by getting us to feel good about ourselves. They recognized that this would carry over to anything we would do in our post-secondary pursuits and in life in general.
Our teachers inspired us on so many levels that it is difficult to begin describing them. It is even harder to imagine how they created in us such a desire to learn with only a chalk board, a piece of chalk, textbook and a lectern. Many of our teachers were hardworking and highly committed to teaching. They were outstanding teachers, motivators, mentors, surrogate-parents, role models, empowering agents, and whatever else they needed to be to get us to reach our full potential.
Our teachers prepared us to become productive citizens in a global society. We now fully recognize that "to teach is to touch life forever" and that the "influence of a of a good teacher can never be erased."
We are grateful for our Superhero Faculty and Staff!